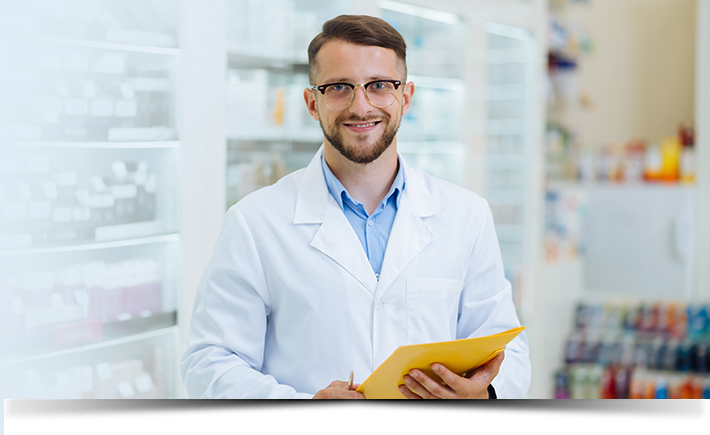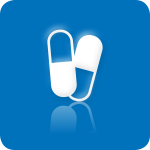 We develop, manufacture and market prescription and OTC (over the counter) medicines.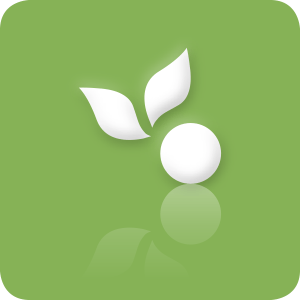 Our wide range of food supplements to support healthy lifestyle.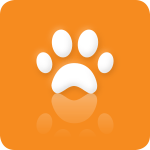 For dogs, cats and horses we manufacture safe and high quality specialty products.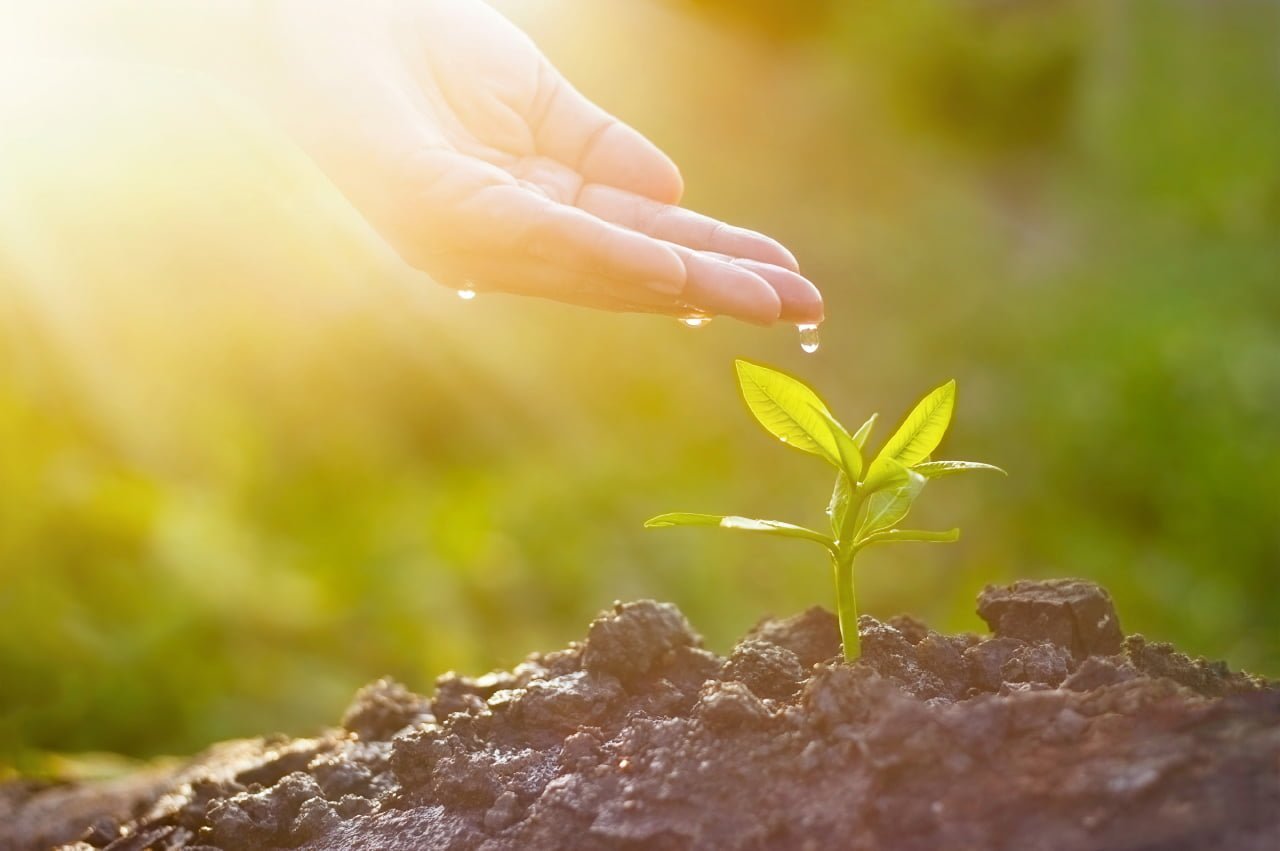 Our strengths are in the development, registration and manufacture of medicines for pain, allergy, cardiovascular disease and insomnia.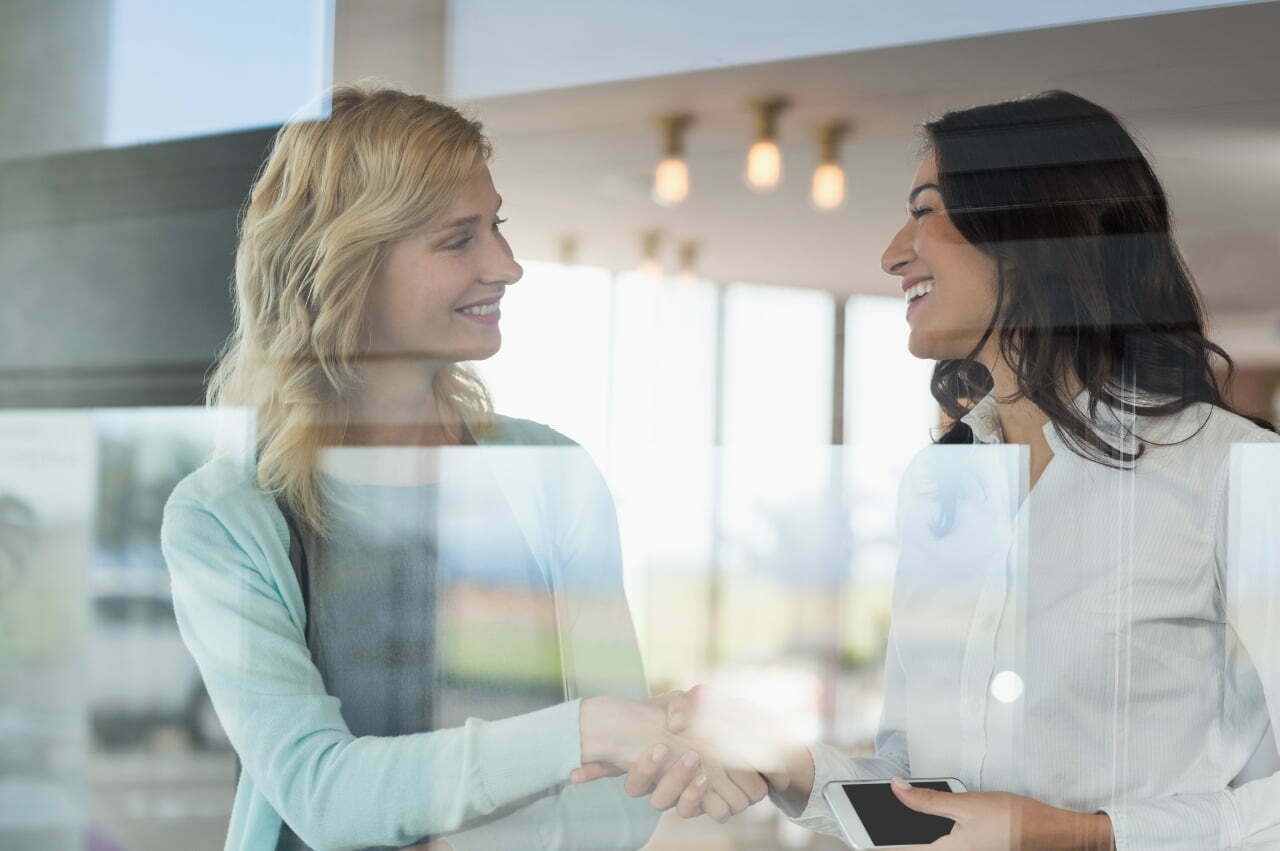 Our products are exported to several countries and we have own sales organization in 14 European countries. Our products are sold in pharmacies world wide.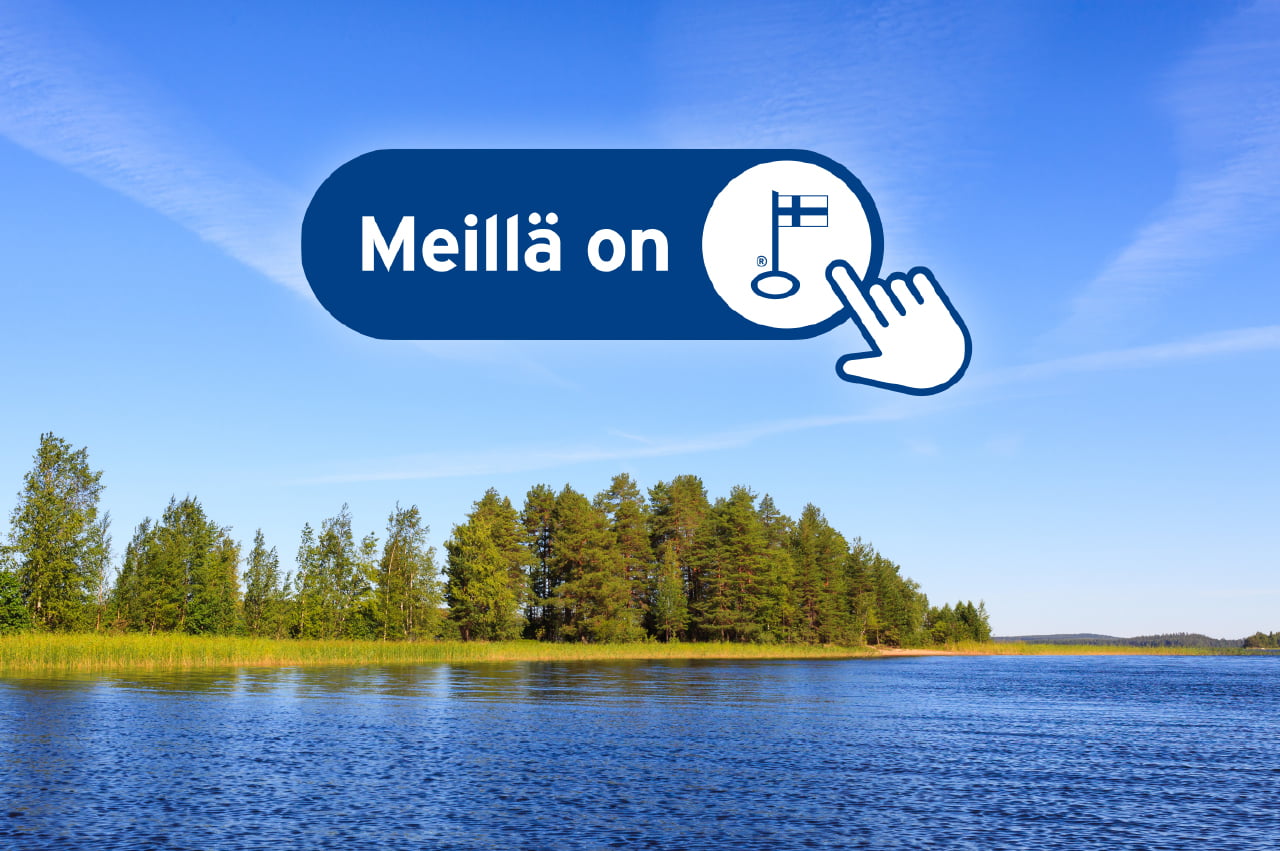 The symbol of high quality
All the pharmaceutical facilities and production, research and product development, registration and headquarters are located in Hämeenlinna, 100 km north from Helsinki.
One of the key factors of Betax B12  is that it is strong! An interesting column has been published about Betax B12's suitability as a part of healthy vegetarian diet read it now from Secret Wardrobe blog.
Biotin Strong is a strong biotin product developed to support well-being of hair and nails. Biotin Strong Hair & Nail contains biotin for hair and nails, sulfur-containing methionine amino acids and zinc.
Magnesium have many important functions in the body. It is a vital mineral for nerve system, and muscles including the heart muscle, because it contributes to their normal function.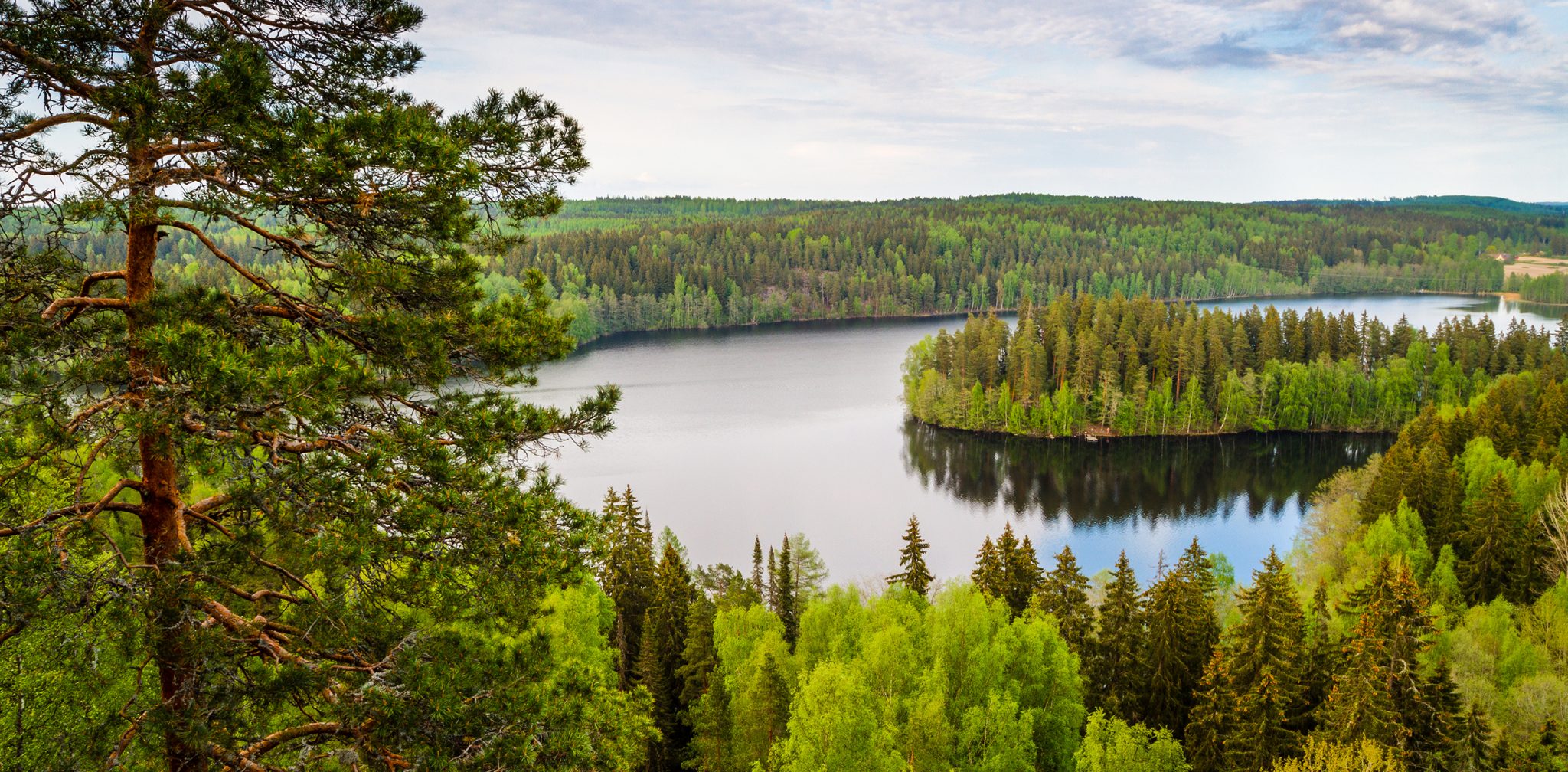 We develop, manufacture and market prescription and self-care medicines, dietary supplements and animal supplementary feeds. The most well-known brands in the pharmacy range are Ibumax, Paramax, Ampikyy, Arthrobalans, Biotin Strong, Vita B12, Ferrodan, LactoSeven, Magnex and Unital. All our production facilities and our head office are located in Hämeenlinna. We have appoximately 210 staff, of which approximately 70 are employed in the subsidiaries located in Estonia, Latvia, Lithuania, Poland, the Czech Republic, Hungary, Slovakia, Slovenia, Germany, Norway, Sweden and Denmark.